keyword being finished
fortunatly the other two knit projects i'm making don't need to be done till new years :)

still to do: leg warmers and fingerless gloves. FORTUNATLY i just learned the "twosocksononelongneedle" trick, and i adore it.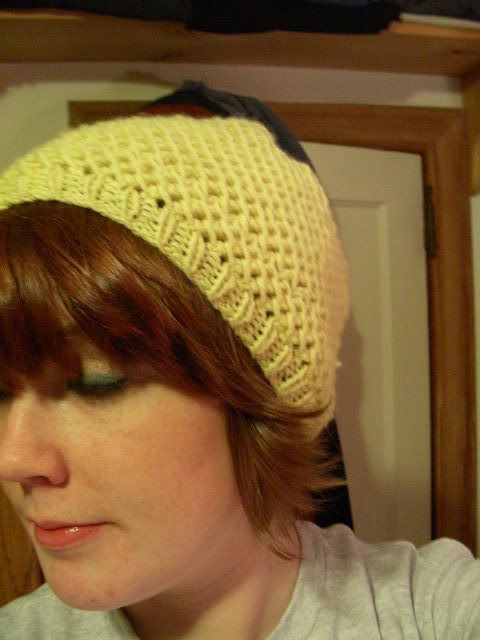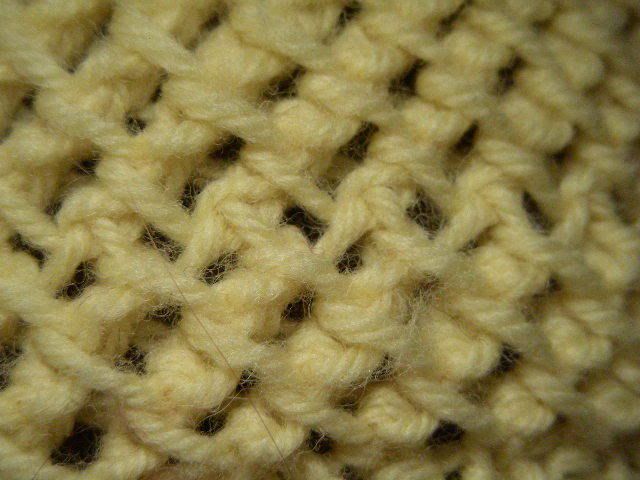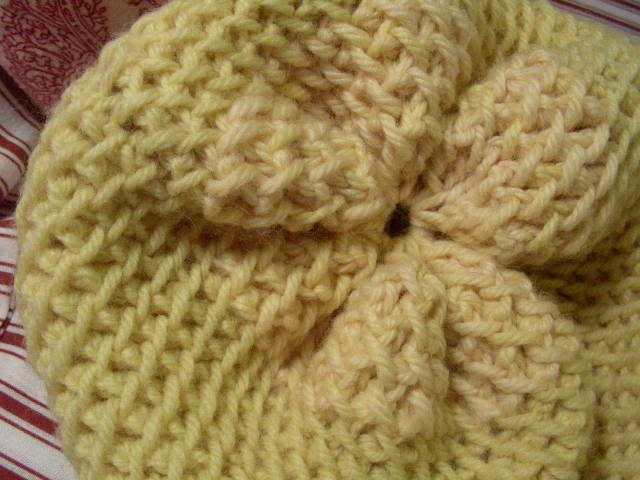 the pithy hat from spiderman worked in some thrifted wool.
the top is a weird color, but i kinda like the way it looks like a flower.